as you approach,
Live Remarkably.
Meandering paths come together and open onto a vision of duality. Royal Bayview's façade seamlessly captures the rolling hills of Ladies' Golf Club, while its language represents the jagged edge of the Ontario's cliffs. The condominium's architecture captures two distinct aesthetics to create a single, majestic expression of self.
REQUEST PRIVATE CONSULTATION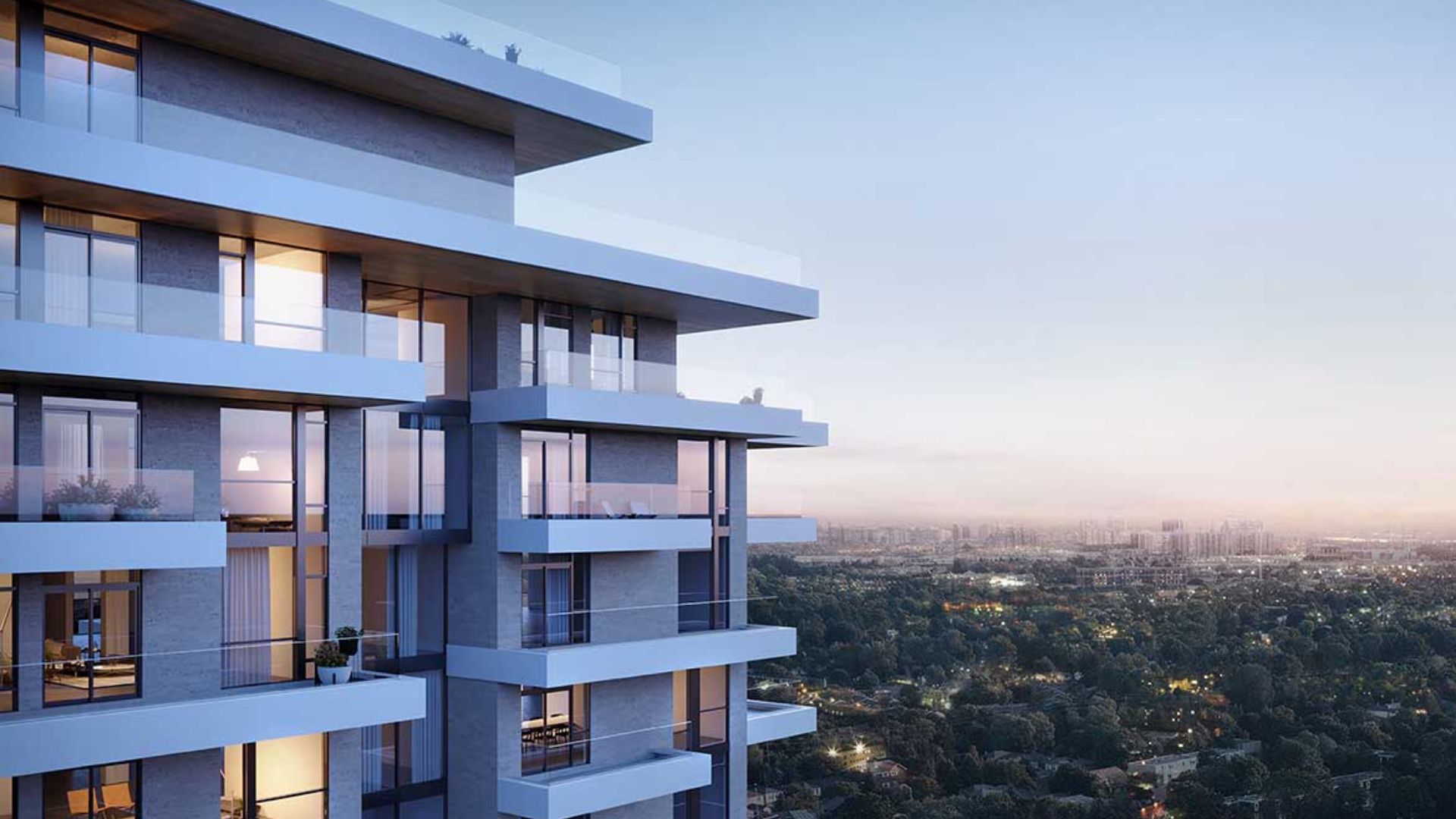 then step inside,
Walk Through Opulence.
The breathtaking serenity and ambiance of luxury that fills Royal Bayview is product of a meticulous fusion of creativity and skill, beauty and practicality. The suite interiors preserve the most delicate qualities: nostalgia, exclusivity, elegance, tranquility and timelessness.
Expansive windows admit natural light, while every surface is a study of colour, pattern and texture. The impression is one of openness and effortless flow, with consideration given to ensuring the layout maximizes space. It is at the same time, the perfect retreat and gathering space.
REQUEST FULL SUITE PACKAGE
A STORY TOLD IN POLISHED STONE, WOOD, MARBLE, STEEL AND GLASS.
and explore,
Inspired Amenities, Elegant by Design.
At Royal Bayview, every space enthralls. Enter through the two-storey grand lobby that makes an indelible impression with timeless interior design. Immerse yourself in the fitness room, yoga studio and indoor pool. Dine in style with great company and sparkling conversation in the private dining room or outdoor terrace. Gather with friends in the party room and lower lounge or escape into the quiet of the library lounge. This is what art feels like.
before stepping out.
Natural Inspiration, Unforgettable Experiences.
Overlooking the private Ladies' Golf Club of Toronto, Royal Bayview brings a unique, upscale lifestyle to an area replete with outstanding shopping, recreation and urban experiences. Meticulous landscaping provides an oasis between the luxury residences and the golf course, with breathtaking views.
Whether you choose to dine at the Clubhouse at the Ladies' Golf Club of Toronto, or take to the historic streets, gourmet dining and a sprawl of parkland is around every corner, presenting you with a coveted, resort-style lifestyle.