your journey includes:
Find the right community and initial suite through consultation with our salES reps.
A personalized design process with appointments tailored to suit your design needs.
Award-winning Orientation and inspection of your new home.
Industry leading
warranty team.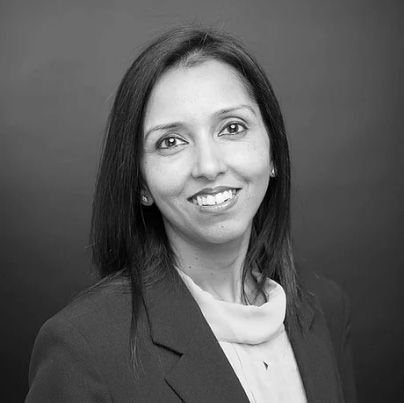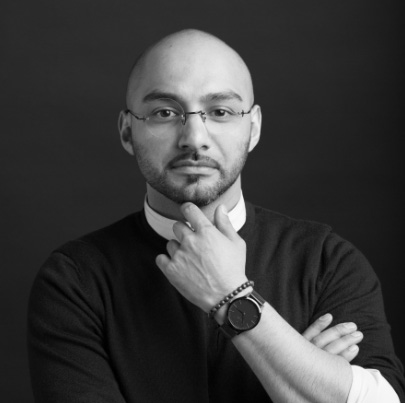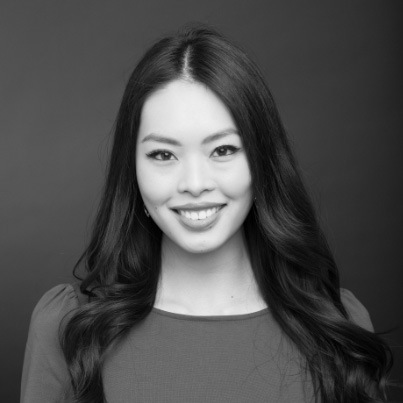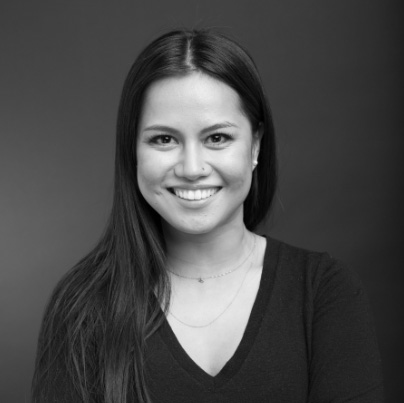 we're with you all the way.
From the moment our homeowners introduce themselves, up until they have the keys to their new home in hand, a dedicated team of experts is with them. These are the industry's leading professionals, highly specialized to support you at each stage of the process.
Meet the team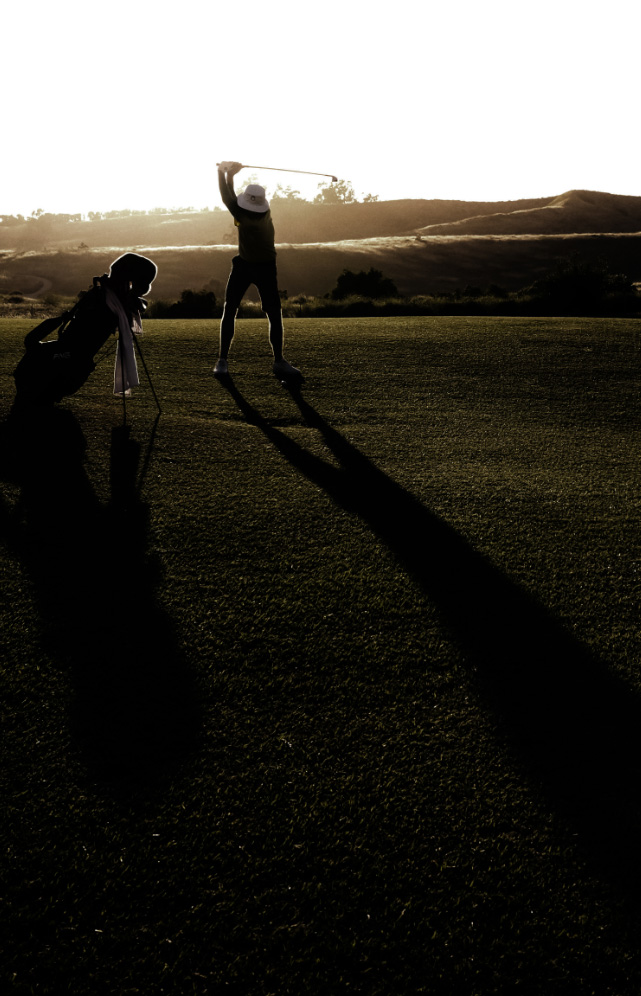 Historic Thornhill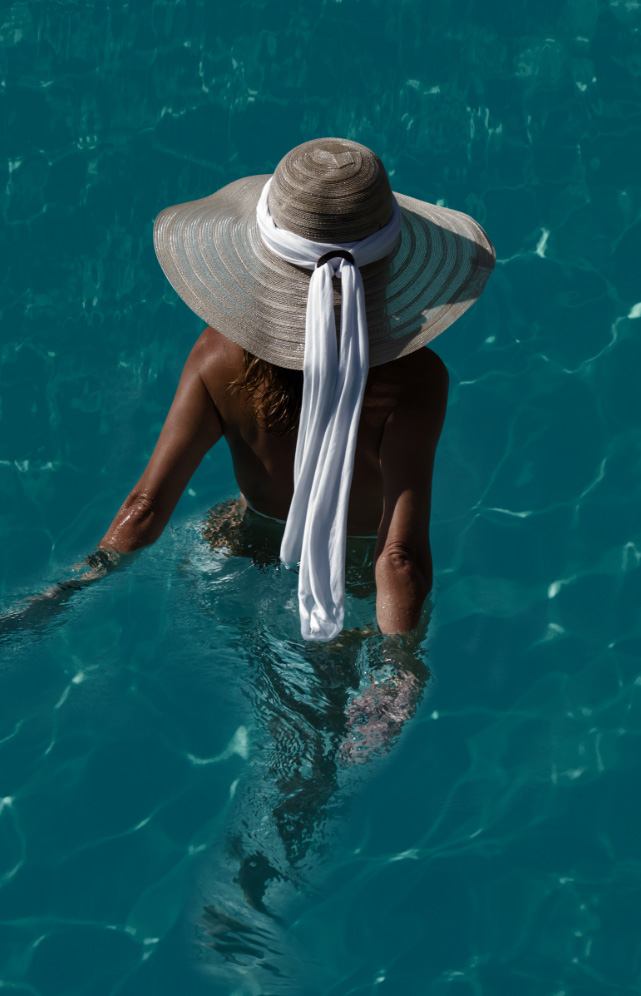 Toronto Waterfront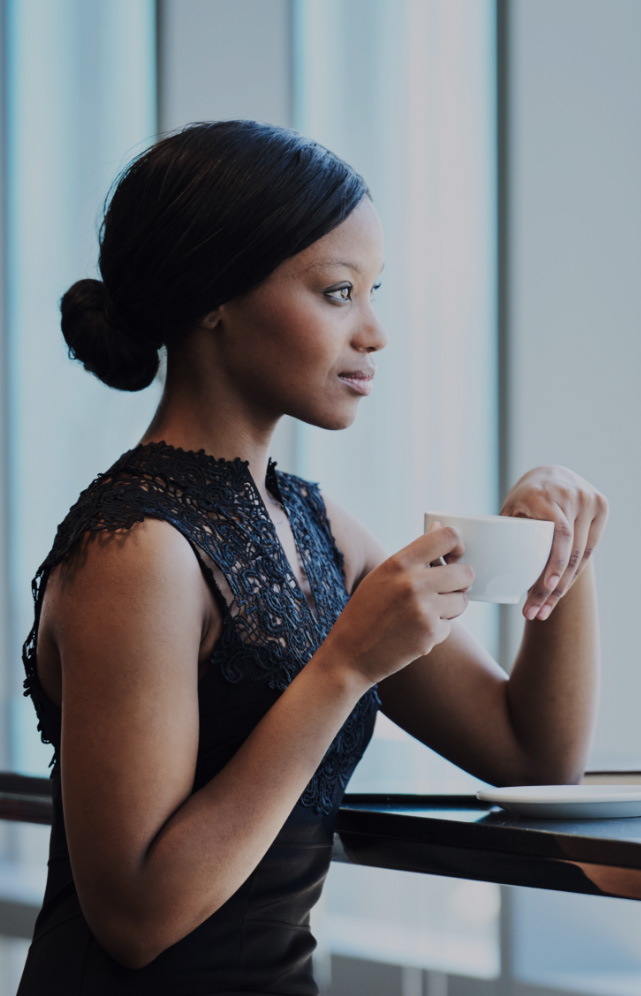 Downtown Toronto
HISTORIC GREENS
PRICES AND FLOORPLANS
BACK
Thornhill.
Where bold, modern design is immersed in nature and surrounded by a remarkable array of recreational experiences and urban amenities. Where, nestled beside the prestige and history of the private Ladies' Golf Club of Toronto, each day brings a natural calm and endless opportunity. Where gourmet dining and a sprawl of parkland are around every corner, rivers and lakes meander through lush forests, and unimpeded grandeur stretches as far as the horizon. Where you are unequivocally free.
WATER'S EDGE
PRICES AND FLOORPLANS
BACK
Bayside Toronto.
Where at your doorstep is vibrant entertainment and tranquil public spaces, hidden beaches and captivating theatre, boating and shopping, dining and culture—all that makes Toronto unique. Where on the water's edge, born out of fierce imagination and enchanted design, is a residence that is steps from revitalized parkland, and offers stunning views of city and lake, with amenities that cater to your every desire. Where, perched on the waterfront yet still in the heart of Toronto, you can experience luxury by the lake.
URBAN AETHER
PRICES AND FLOORPLANS
BACK
Downtown Toronto.
Where you are wreathed in true wellness and unimagined luxury—service excellence is lavished upon you, and everything feels new. A place that allows you to take it all in, in a city willing to give it all back. Where extraordinary privacy is complemented by the subtleties of luxury, solitude, and the possibilities of an enchanted neighbourhood, one which pulls the best international experience together to offer unforgettable experiences. Where Toronto is at its finest, as you've always wanted it.