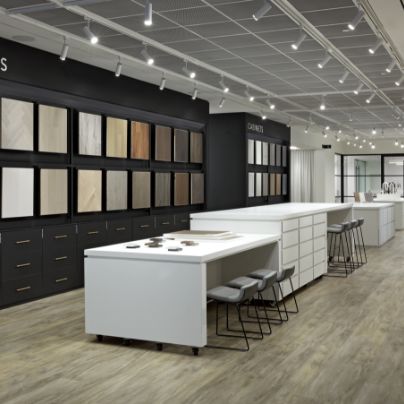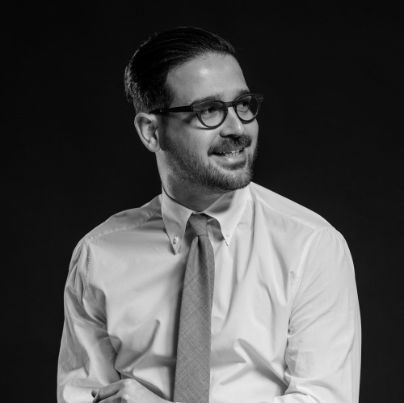 meet Ram
Ram is the personal brand ambassador for Tridel Premier Collection. He guides and navigates our homeowners through the entire process, from start to finishing, helping them make informed decisions through the opulent materials, finishes, technologies and upgrades, all the way down to the finest details.
REQUEST PRIVATE CONSULTATION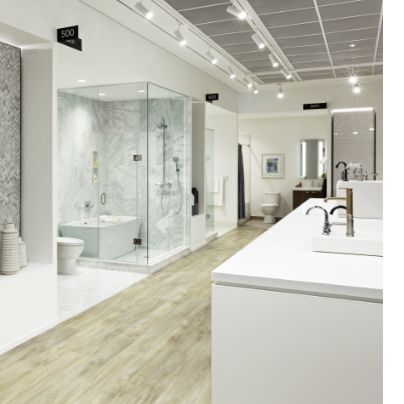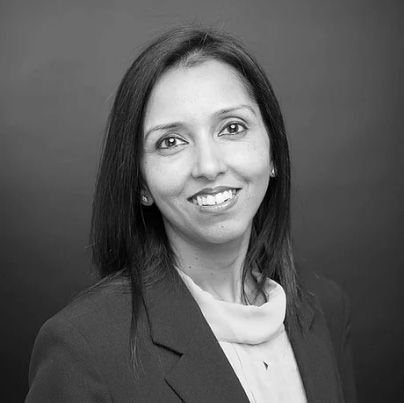 Amrita believes that design thinking is a human-centered approach to innovation that draws from the designer's toolkit to integrate the needs of people. The living room is her preferred room to design as it's the place where entertaining guests and welcoming friends happens the most. It's the heart of the home.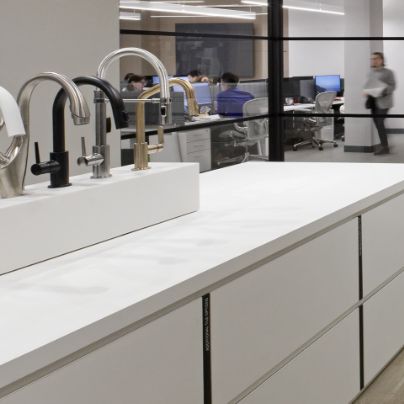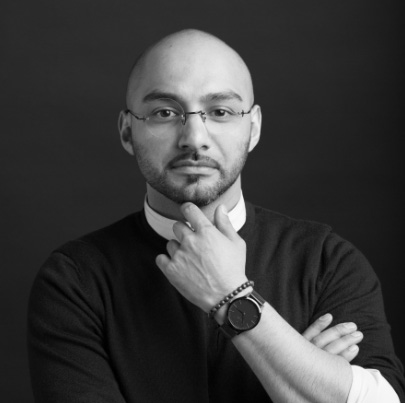 meet Weydim
Design Consultant
Nature, science, colour and music inspire Weydim's design approach. He describes his style as calm, modern and slick. He attributes his strong focus for going green by adding plants, and aiming for sustainability, to his background in architecture.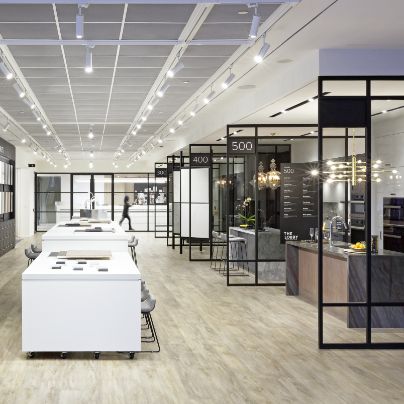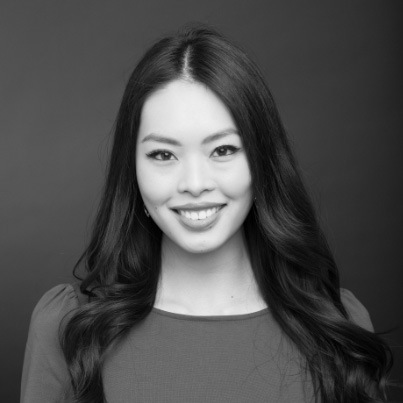 meet Samantha
Sr. Design Consultant
Samantha advocates designing for your lifestyle, not what's on trend. She loves designing kitchens since they are such a communal space to host and share time together. She credits travelling, fashion and meeting people as her inspirations. She is inspired by her times travelling and living abroad.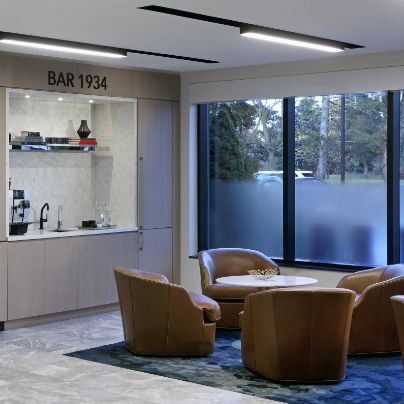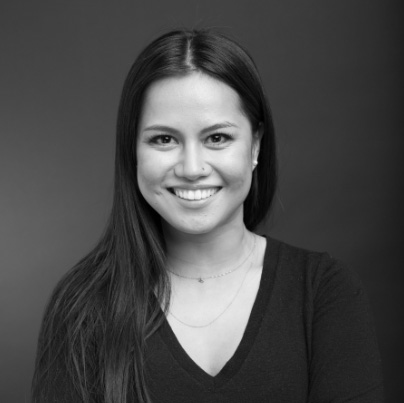 meet Justine
Sr. Design Consultant
A true modern minimalist, Justine believes that less is more. She's inspired by nature, open spaces, art and environmental design. Her favourite room to design is the family room because it's where people gather and celebrate.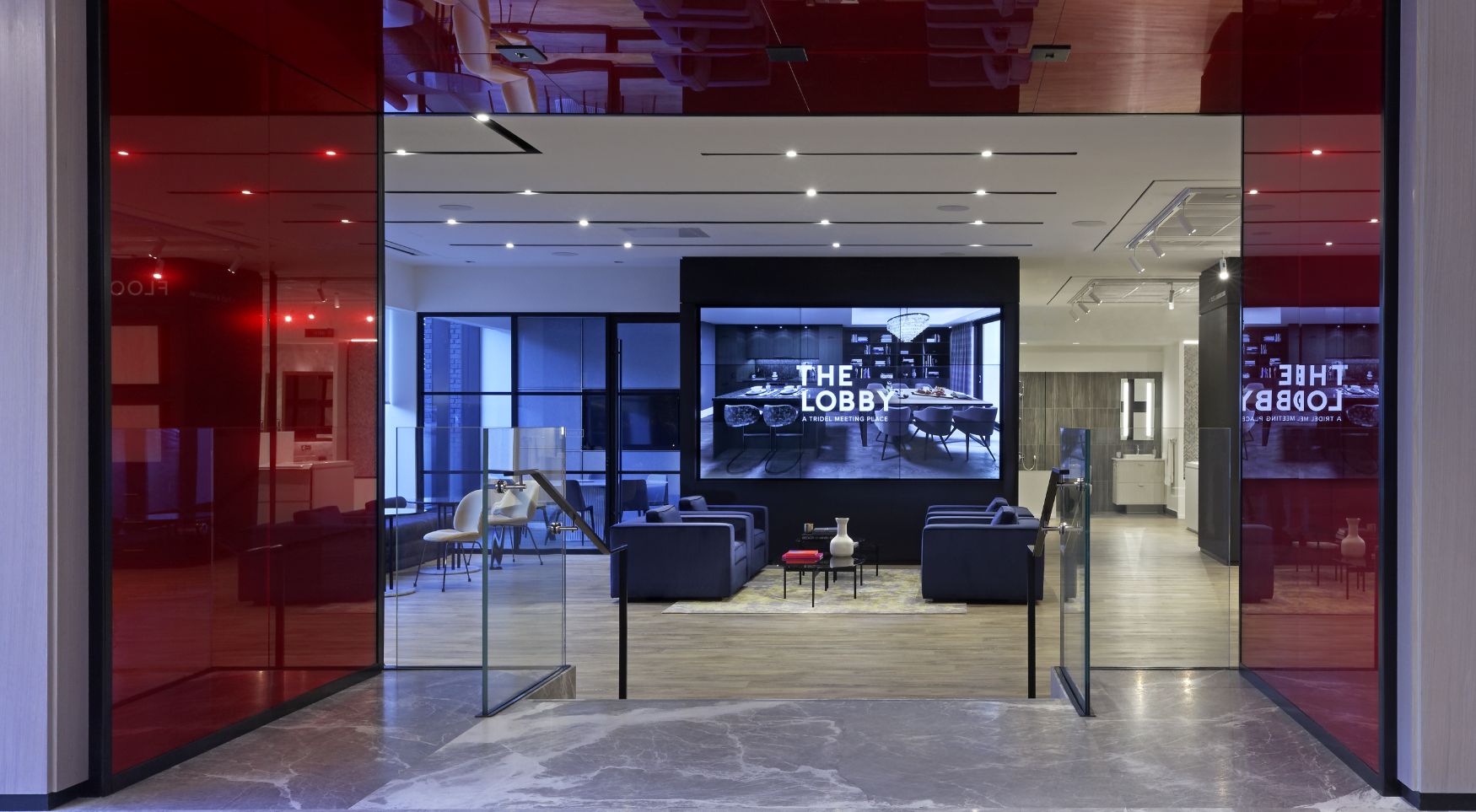 With full access to Tridel's resources and expertise, our homeowners enter luxury condominiums within our most coveted projects. An experience reserved for our most discerning homeowners, and we take it together.